Actors & Cinema
283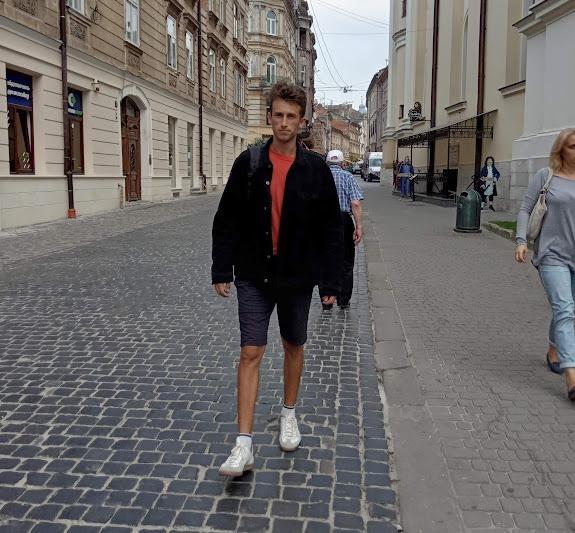 Актор Тикток Ютюб у Львові
Шукаємо людей у Львові центр. Хто може сплкуватись та має акторський талант. Англійська шанується...
TV & extra work
275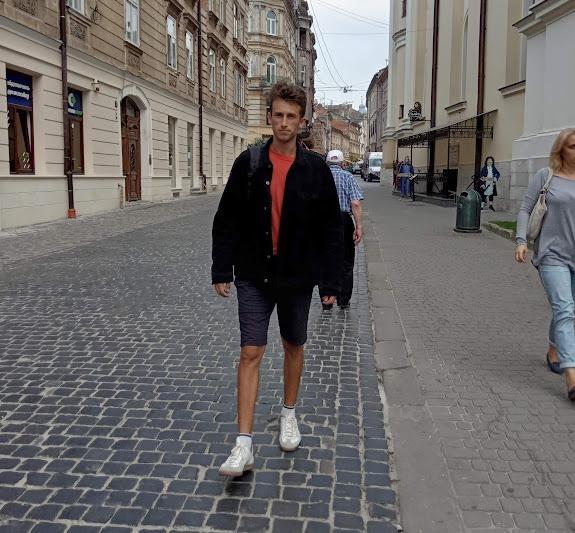 Актор Тикток Ютюб у Львові
Шукаємо людей у Львові центр. Хто може сплкуватись та має акторський талант. Англійська шанується...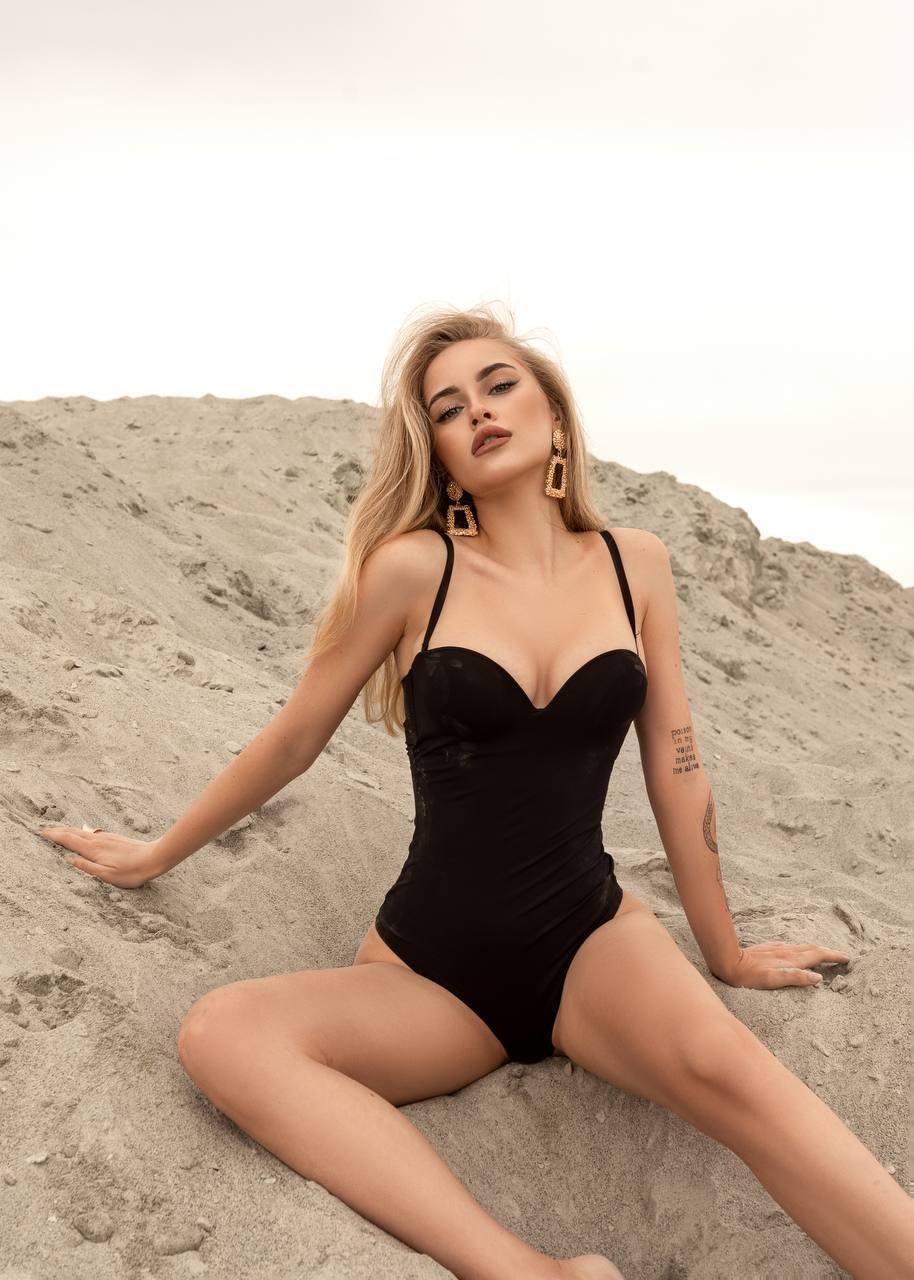 Модель в брачное агенство
Критерии: - от 20 до 40 лет (+5/10 лет при очень красивой внешности); - не замужем; - красивая фигура, большая грудь; -...
Study
18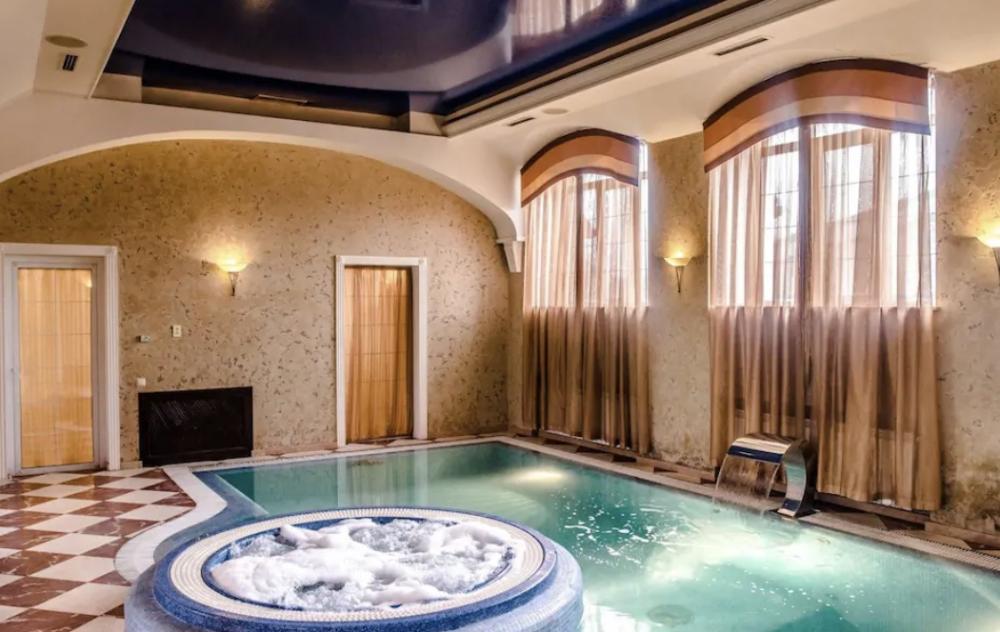 Skinny Models wanted for Party in Kiev
Skinny Models wanted for Luxury Party (3 days in August) in Kiev....
Top casting in Kiev, Odessa, Lviv. Find your model, actor or talent from Ukraine
Fpeople is an International online service for casting search. Our service allows you to save your time and always be aware of all fashion and show business events in the world.

It's perfect:

If you are looking for a job

If you are talented, beautiful, artistic and want to conquer the world, or you just need a job or extra income, congratulations, you've come to the right place. The international online service of casting search Fpeople - is exactly what you need. Here you can find the most relevant, interesting and unique job offers from all over the world. Through Fpeople any country is ready to open its doors to you and your talent. This service is perfect for people having absolutely any, even the most extraordinary, set of talents. We sincerely believe that your skills and talents will no way go unnoticed by our clients: directors and agents, model agencies, television and fashion shows. Fpeople - this is your chance, so don't miss it! We are waiting for you.

if you want to hire talented artists, actors, models, musicians, singers, dancers and masters of ceremonies

The website will solve any, even the most difficult, task easily and find f a person of any age and gender, whose talent is perfect for your project. Just in one click, you can create an individual casting with a variety of requirements and parameters, which will immediately be seen by thousands of our customers all over the world. Among them, except professional models, singers, actors, musicians and presenters, there are people with even more extraordinary and unique talents, who are going to become the kicker of your show. Fpeople helps you to create a genuinely unforgettable event.